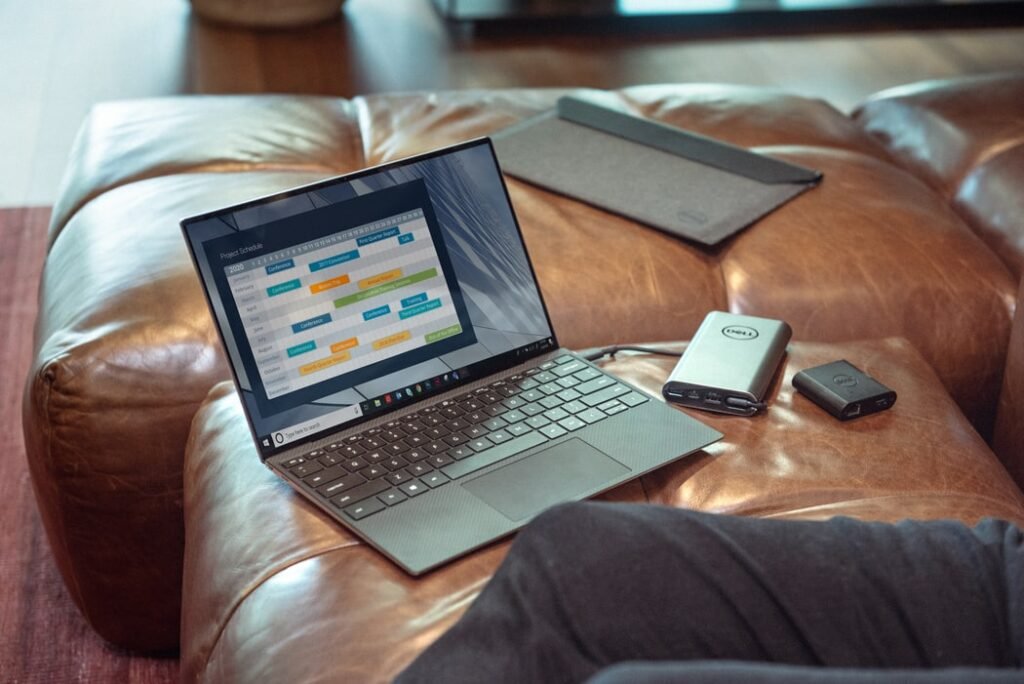 Businesses across industries have been affected dramatically by the pandemic. As a result, many entrepreneurs are resorting to selling their businesses.
Have you been considering the same thing but don't know how to go about it? Before doing anything else, here are some things to think about to prepare yourself for the process.
Keep Emotions at Bay
For some, the decision to sell a business is often an emotional one. This COVID-19 situation across the globe has pushed and pulled all of us in different directions. And many are left feeling overwhelmed, stressed, and burned out. Selling their business is often seen as a way out of a dreary situation.
But when it comes to your business, it's always wise to keep your emotions at bay. Take a moment to really understand why you're thinking of selling and if it makes sense to do it now. Try to see the full picture of where your business stands today.
Reach Out to Your Team
Before making a financial decision to sell your business, consider talking with your team, especially those who have been with you for a long time. You may feel like you've run out of ideas. But your team may have valuable suggestions that could open up new opportunities for your business and save your company.
Know the Value of Your Company
Don't be in a rush to place a value on your company. Many entrepreneurs make the mistake of using a flawed valuation model or doing the valuation on their own. Additionally, keep in mind that your company's valuation isn't fixed. It may not be the same as it was three years ago. 
Focus on Your Cash Flow
Many entrepreneurs focus on profits, losses, and balance sheets when selling their company. With the pandemic, it's a good idea to also focus on your company's cash flow. This will give buyers a sense of certainty in terms of how your business is financially performing.
Understand Your Intangible Capital
Other factors you should significantly consider when selling your business are your intangible Capital. These include your business structure, customer-base, and human capital. 
Is it a good time to sell your business, or are you just feeling the pressure of the pandemic?
In this challenging time, consider consulting professionals who can help you understand business valuation, cash flow, and succession planning. When it comes to the future of your business, don't leave any stones unturned. 
Let our professionals at Glance Consultants help you. We offer strategic business advice and planning, business performance management, and succession planning. Call us at 03 9885 9793 or fill out our contact form.