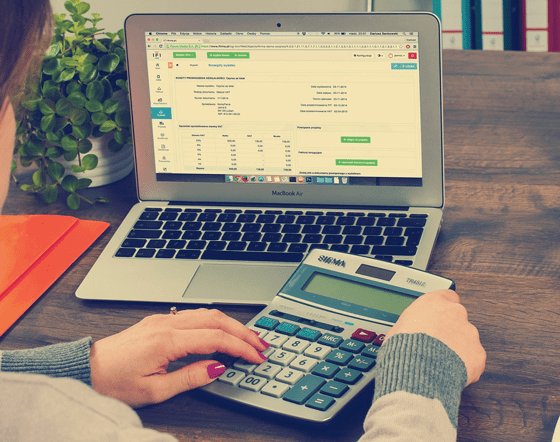 Do you spend more time managing your books than managing your business?
Cloud accounting could automate and simplify your financial processes so you could get your time back without worrying about keeping your records up-to-date.
What is Cloud Accounting
Cloud accounting is an application you could access online. It is hosted on a remote server where all your accounting processes are done. Because all tasks are processed remotely, you won't have to worry about security issues, which could be a concern if your employees are sharing office computers.
Unlike a desktop accounting program, cloud accounting frees you from the hassle of maintaining the software and making sure you're using the latest version. Furthermore, you won't have to install the software on multiple computers so other people in your office could use it. All authorised personnel could access real-time data anytime and anywhere they need to.
What Makes It Different From Traditional Accounting Applications
Cloud accounting streamlines business processes to help you get a better view of your company's overall financial status.
What makes cloud accounting different from traditional accounting is that it offers more than just accounting and bookkeeping tools.
Today's cloud accounting software encompasses a wide array of solutions that are perfect for both SMBs and large enterprises. From bank account and credit card reconciliations, and payroll processing, to invoice creation, and inventory and time-tracking, cloud accounting increases business efficiency.
How Could Cloud Accounting Help Your Business
Here are some of the benefits you could get from cloud accounting:
Secure Data Storage — Because your data are stored remotely, you won't have to worry about losing your files when your computer breaks down. Furthermore, you won't have to think about unauthorised access to your information. Cloud accounting comes with robust security systems.
Third-Party Service Integration — With cloud accounting, it is easier to integrate other applications into your account. This helps you maximise your time and boost your productivity.
Multi-User Access — Your team will grow as your business thrives. When that happens, you'd want to have systems in place that can accommodate this growth. Cloud accounting makes it more convenient to collaborate and communicate with your growing team. You could provide access to multiple users as needed.
Are you ready to try cloud accounting? Glance Consultants offers Xero accounting software integration. With Xero, you get timesaving tools that could help you manage and grow your business. Call us at 03 9885 9793 or fill out our contact form to learn more about our bookkeeping and accounting services.