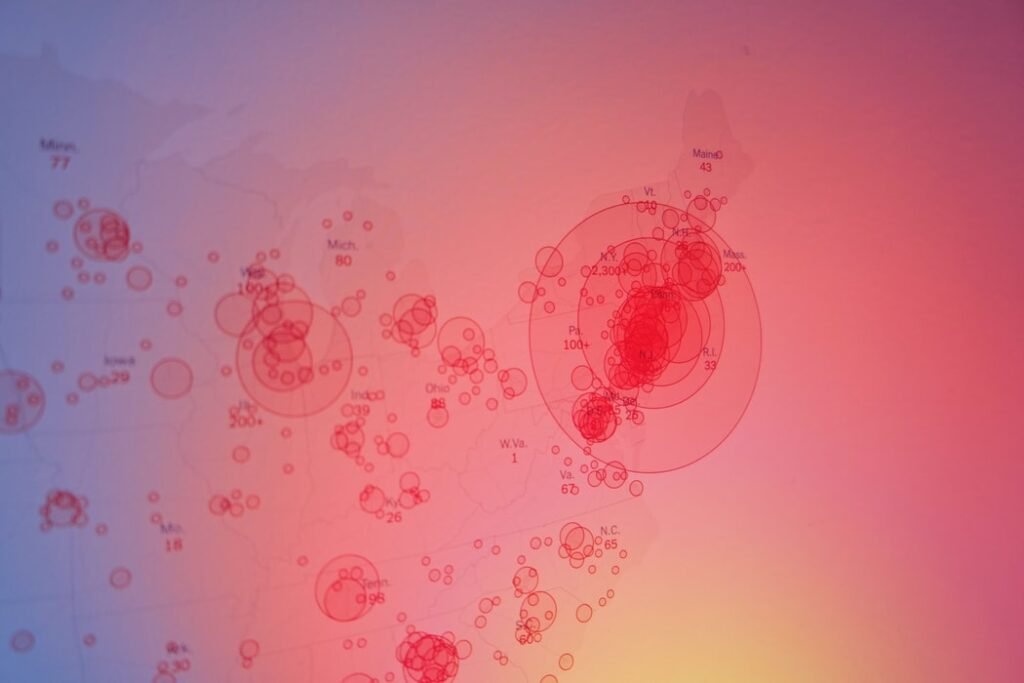 It has been a challenging time for many. We have remained cooped up in our homes and businesses have turned to digital means to survive the pandemic. Some have opted to shut down because they have exhausted their options to stay afloat. However, others have seen that it is also an excellent opportunity to start their own businesses. So, if you have been considering starting your own business, this maybe an opportune time.
Do not be afraid of the new normal
You might be hesitant given the difficulties that most businesses are facing. Yet there are those aspiring entrepreneurs who have understood the potential of companies to thrive despite the global pandemic. It has led to many people to rethink their business strategy, which has created a flurry of brands and services that are new and exciting.
There is no better time than today
If you can establish a business in this type of environment, you would be in a better position to face the challenges your business might come across in the future. The focus is on survival and maximizing all of your strengths to take advantage. If you can play your cards well, then despite being a start-up business, you would be in a better position to attain success.
A rise in Job Seekers
A notable consequence of the pandemic is that many people have been laid off. This is an opportunity for you to hire talented people in your team. Since many would be looking for employment opportunities, you can potentially snag candidates that you know will help your start up survive and thrive.
Contact our team at Glance Consultants for assistance with the establishment of your business. Call us at 03 9885 9793 or fill out our contact form.