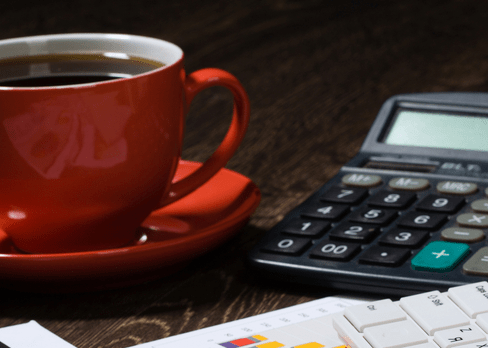 Glance Consultants is a full-service accounting practice with a long history of providing accounting, taxation, auditing, bookkeeping & business advisory services to Businesses, Individuals & SMSF clients.
Our experienced team is committed to providing a personalised service to meet our clients' diverse needs. We aim to offer up-to-date, tailored advice and take great pride in ensuring our clients are well-equipped with the knowledge & skills they need to succeed.
Our firm adopts a forward-thinking approach to accounting & taxation utilising technology to reduce paperwork, improve productivity and achieve efficiency gains for our clients.
We understand our clients face challenges and opportunities throughout their business & personal life. We aim to share this journey with you by adding value to your business and assist you in your future success through pro-active advice and services. Our role is to act as an independent sounding board and to guide you through the ever-changing regulatory and business landscape.
We aim to add value by providing :
Reliable, relevant and accurate information

Long-term relationships with our clients

Transparent fee structure

A diverse range of skills

Technology-driven processes

Professional excellence

A personalised approach catered to your requirements

Independent advice
Meet our partners:
Partner Profile – Vijay Subrapriyan