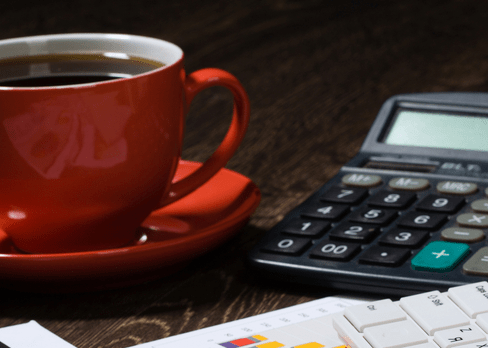 Glance Consultants is a client centric accounting, business advisory & taxation firm dedicated to providing quality advice and service.
We have a philosophy of meeting our clients' diverse & changing needs with a personalised, holistic and collaborative approach. With this purpose in mind, our experienced team is committed to provide up-to-date tailored advice while taking pride in ensuring our clients are well-equipped with the knowledge & skills they need to succeed.
A big part of our strategy is a forward-thinking approach to accounting. We leverage technology to reduce paperwork, improve productivity and achieving efficiency gains for you & your business.
Most importantly, we understand our clients face challenges and opportunities throughout their business & personal life. We aim to share this journey by adding value and assist in your future success through pro-active advice. Our role is to act as an independent sounding board and to guide you through the ever-changing regulatory and business landscape.
Our value proposition:
Clear, honest & effective accounting,

taxation

and business advice
Long term relationships
Transparent fee structure
Diverse range of skills
Technology-driven processes
A personalised approach catered to your requirements
Independent advice
Meet our partners:
Partner Profile – Vijay Subrapriyan