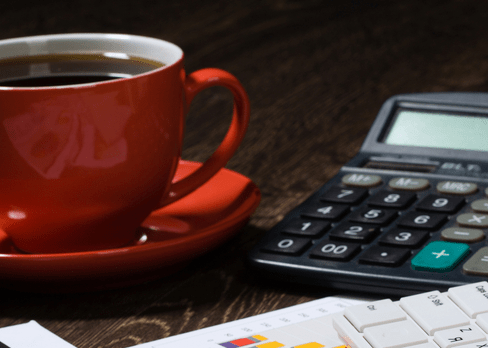 Our professional & friendly team of Accountants, Tax Agents and Business Advisors has a commitment to providing a personalised service to our clients. This is reflected in our actions. Our main aim is to focus on our clients' diverse needs and meeting these needs through professional excellence. We believe in providing clear and concise accounting, taxation and business advice.
Our team is Xero certified and hold licences to operate in the Financials Services Industry.
We enjoy working with our diverse client base and aim to provide value for money by offering :
Reliable, relevant and accurate information
Long term relationships with our clients
Diverse range of skills
A systematic approach catered to your requirements
Independent advice
At Glance Consultants, our clients will have direct access to our team. We aim to add value to your business and assist you in your future success through our ongoing pro-active advice and services.