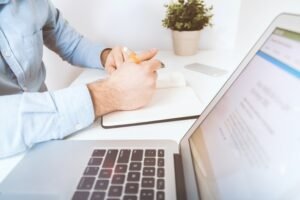 There has been a recent change in the regulatory requirements for Rollovers and certain Release Authorities.
It is now mandatory to use SuperStream from 1 October 2021 if any benefits are being rolled in or out of an SMSF in cash as per the new regulations.  Also, certain release authorities may be processed in SuperStream.  Please click on the below link for more detail.
ATO SuperStream Rollover v3 requirement for SMSFs
For SuperStream, you will need:
an electronic service address (ESA) – you can get an ESA from an SMSF messaging provider
an Australian business number (ABN), and
to ensure your SMSF's details held by the ATO are up to date, including your SMSF's unique bank account.
One of requirements of SuperStream is to make the rollover via SuperStream no later than 3 business days after receiving the request.  This will involve bringing the accounts up to date to determine the member's balance before making the payment.  Therefore, the Fund Trustee should delay requesting benefits to be rolled over until the member's benefit calculation has been finalised to avoid breaching the 3-day requirement. The auditor would be verifying if the payment was made within 3 days as part of the compliance audit.
If you have any questions regarding the above, please contact our office on 03 98859793.