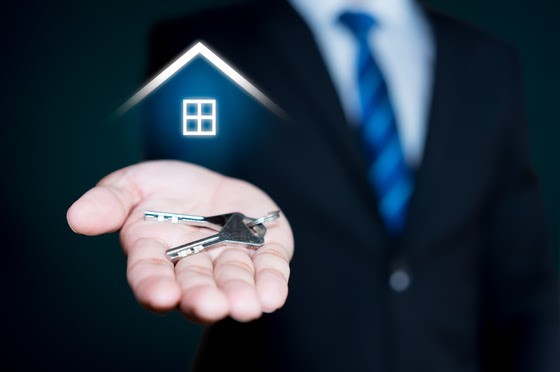 Property is a valuable addition to any investment portfolio. Deciding whether a house or apartment is a worthier investment depends on many factors. Keep in mind that timing is your best friend for buying any property due to the housing market's volatility.
Consider the information below so you can make the right move for you in the property market.
Apartments
Apartments are not inferior investments to houses as they present many advantages that houses do not.
Apartments are usually more reasonable than houses as they lack land and costs like insurance, maintenance and upkeep are provided for by body corporate in a strata scheme
Apartments in inner-city areas that are accessible to tenants and provide higher rental yields, lending security to your investment.
You can build up a diversified property portfolio with greater efficiency with apartments as opposed to the more costly investment of houses
Houses
Houses also offer several advantages.
The value of land appreciates over time, making your investment worth it in the long run
Suburban houses are less costly but still have significant investment potential if the suburb is being developed or accessible by public transport
You may have complete autonomy and control of how your run your house as opposed to apartments which have to adhere to body corporate rules