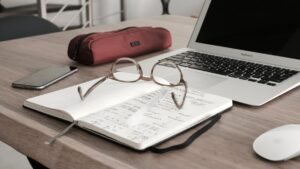 The Federal Treasurer, Mr Josh Frydenberg, handed down the 2021–22 Federal Budget at 7:30 pm (AEST) on 11 May 2021.
A stronger than expected economic recovery from the COVID-19 recession has resulted in a budget deficit of $161 billion, $52.7 billion lower than the governments expected deficit.
With the virus still a threat to the global and domestic economy, the Budget contains various measures to support businesses and individuals with job creation, incentives, tax relief and superannuation changes.
Please check the following link for our report on the Budget: