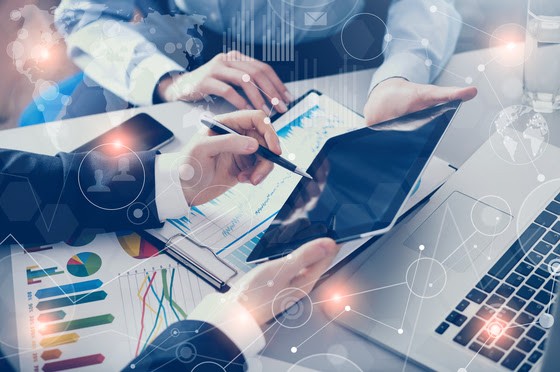 The event-based reporting (EBR) framework for self-managed super funds (SMSFs) commenced on 1 July 2018. This system allows the ATO to administer the transfer balance cap. Reporting under the EBR framework commences when your first member begins a retirement phase income stream. The transfer balance account report (TBAR) is then used to report certain events and is separate from the SMSF annual return.
An SMSF must report events that affect a member's transfer balance, these should include details of:
Pre-existing income streams being received on 30 June 2017 that;
– continued to be paid to them on or after 1 July 2017.
– were in retirement phase on or after 1 July 2017.
New retirement phase and death benefit income streams including value and type.
Limited recourse borrowing arrangement (LRBA) payments, including the value and date of each relevant payment, if entered into on or after 1 July 2017.
Compliance with a commutation authority issued by the ATO.
Personal injury contributions.
Commutations of retirement phase income streams that occur on or after 1 July 2017.
Events that an SMSF do not need to report include:
Pension payments made on or after 1 July 2017.
Investment earnings and losses that occurred on or after 1 July 2017.
When an income stream ceases because the interest has been exhausted.
The death of a member.
All SMSFs must report events that affect their members' transfer balances. If no event occurs, there is nothing to report.
Timeframes for reporting are determined by the total superannuation balances of an SMSF's members. In the events affecting members' transfer balances, reports must be made within 28 days after the end of the quarter in which the event occurs. Unless a member has exceeded their cap and the fund needs to report an event sooner, the first due date for the lodgment of TBARs is 28 October.