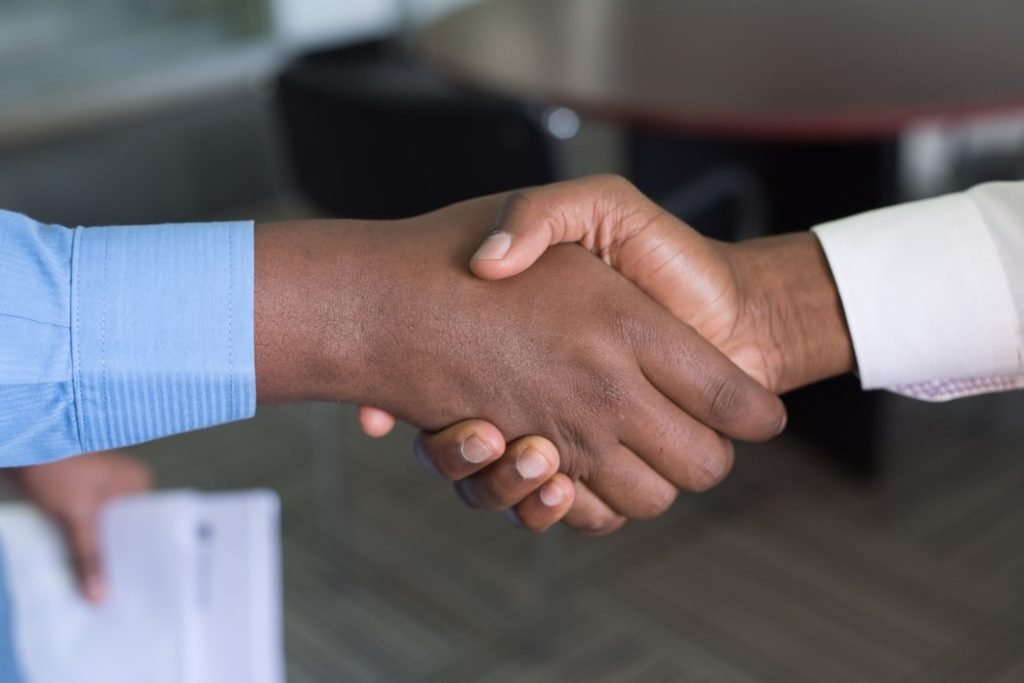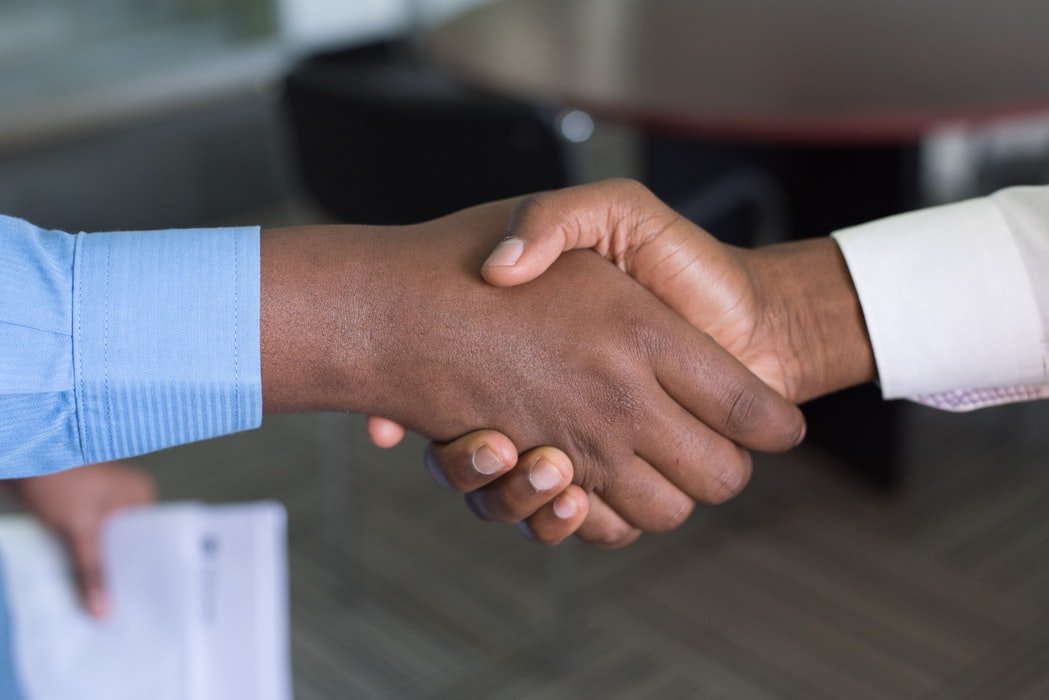 Today, various businesses in Australia have begun developing long-term strategies to help minimise the adverse effects of the coronavirus pandemic within the industry. Moreover, identifying the most effective way to maximise your market value relies heavily on your innovative solutions, specifically when it comes to generating leads, boosting ROI, and raising conversion rates.
While establishing a long-term strategy may sound like an easy thing to do, finding the best one that fits perfectly with your business needs is not that simple. So to help you develop a strategy that can support your business in these trying times, here are several points to consider:
Be Customer-Focused
Avoid focusing too much on numerical information — you need to understand the specific challenges that your consumers might be facing. For example, some of your consumers may be more price-conscious than usual due to a recent job loss or financial strain.
Stay Relevant
To get ahead of the curve against your competitors, you need to be able to answer and solve the problems that your consumers face amidst the ongoing crisis. However, take note that the issues you are attempting to address and solve could change – especially during a pandemic. That is why it is vital to be attuned to the current disposition of the business climate. By understanding the current state of the industry and staying up-to-date with the latest news, you should be able to arm yourself with the correct strategy while addressing the key issues that may affect your business.
Keep Your Message Clear
Due to the pandemic, many businesses continue to change the way they distribute products or services to their customers. Whether you are releasing a new product, offering innovative delivery options, or changing your time or availability, always make sure to keep your messaging clear in every digital marketing channel you utilise.
The COVID-19 pandemic is still on (at least until a vaccine is developed) and coming up with a long-term strategy is necessary for business survival. If you're currently struggling with your finances, Glance Consultants will be able to extend help by providing you with expert advice and more.
Contact us 03 9885 9793 at or fill out our contact form to get in touch with us today.