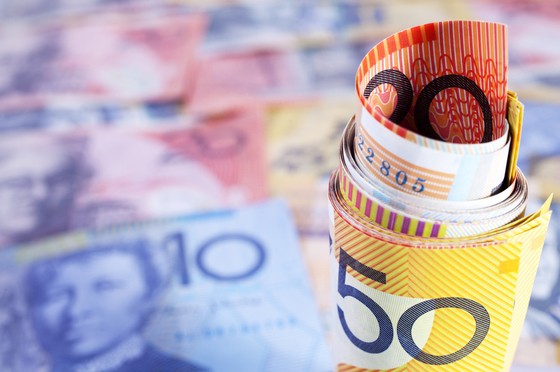 The Tax Office has released further findings that reveal cash-only businesses could be missing out on a significant chunk of revenue simply by not offering customers the option of electronic payment.
An 'inconvenience' was the most popular word consumers surveyed in the study used to describe when a business does not provide the option to pay via card.
Cash-only may also be having a direct effect on the business's reputation. The results determined that Australian customers are twice as likely to perceive 'cash-only' as negative rather than positive – with many respondents questioning whether the business is honest and paying less tax (regardless of whether this may be fact or fiction).
While change may be difficult, cash-only businesses might like to consider the benefits that exist with no longer operating in cash. For instance, electronic tap-and-go payments take less time and cost around 9 cents less than payments made in cash.
By providing electronic payment only, a business can find it easier to keep more accurate record-keeping as well as help them to meet their tax and super obligations.