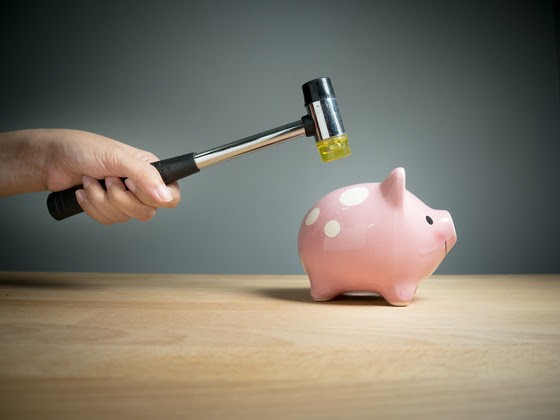 The ATO has issued a warning to the public regarding illegal early release of super schemes, which are subject to severe penalties.
There are strict rules around when you can access your super so your current decisions do not jeopardise your quality of life in retirement. The ATO has reminded the public you may only access your super early if you have experienced severe financial hardship or you have reached the preservation age and have stopped working.
How these schemes work
The promoters of these schemes:
Encourage you to transfer or rollover your super from your existing super fund to an SMSF to access your super before you are legally entitled to
Target people under financial pressure or those who do not understand super laws
Claim you can access your super and put the money towards anything you want which is not true
Charge high fees and commissions, presenting the risk of losing some or all of your super to them
May request your identification documents which can result in identity theft
Penalties:
Penalties apply to promoters and individuals who illegally access their super early. If you illegally obtain your super early, it is included in your assessable income even if you return the super to the fund later. If you are an SMSF trustee, you may be fined up to $420,000 and liable for jail terms of up to five years. Civil and criminal penalties apply to promoters.